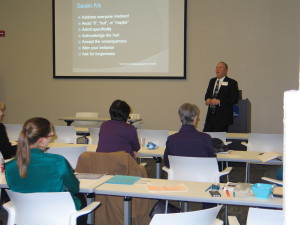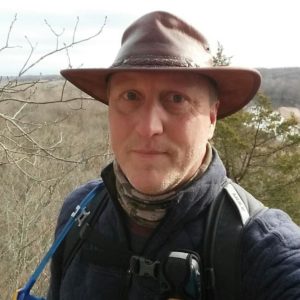 John Richardson
I am a mediator, pastor, husband and father who enjoys helping others and growing in my personal life and relationships. My hobbies include hiking, fishing and reading.
I am an experienced mediator including cases involving marriage, family, church, organizational and business conflicts. With more than 30 years of pastoral experience, I bring a level of care to the process that helps to promote relational healing even in the heart of disagreement.
I am a Certified Christian Conciliator with the Institute of Christian Conciliation and a Board Certified Pastoral Counselor with the International Board of Christian Counselors. I also serve on the Board of Directors of the Association of Missouri Mediators.
Please visit my blog on this website where I will share insights and observations about conflict resolution, faith, life and relationships.
Education
B.A. in Pastoral Ministries from Taylor University-Fort Wayne, Fort Wayne Indiana, 1987
M.Div. from Covenant Theological Seminary in St. Louis MO, 1998
Mediation Training
Mediation Training, Peacemaker Ministries, 2004
Conflict Coaching Training, Peacemaker Ministries, 2005
Reconciling Marital Conflict, Peacemaker Ministries, 2007
Reconciling Church Conflict, Peacemaker Ministries, 2009
Completed 40 hours of family and civil mediation training pursuant to Missouri Supreme Court Rules 17 and 88 (2011)
Workshops and Conferences
I have led workshops and taught at conferences dealing with issues such as:
Forgiveness in the Mediation Process

Understanding Interests

Biblical Conflict Resolution

Mediating the Hopelessly Broken Marriage

Clergy Misconduct

Mediating Relational Issues in Marriage

Biblical Roots of Confession

Dealing with Conflict Constructively

Conflict Coaching and Mediation Training
Grief in the Mediation Process